Jean-Christophe Sampson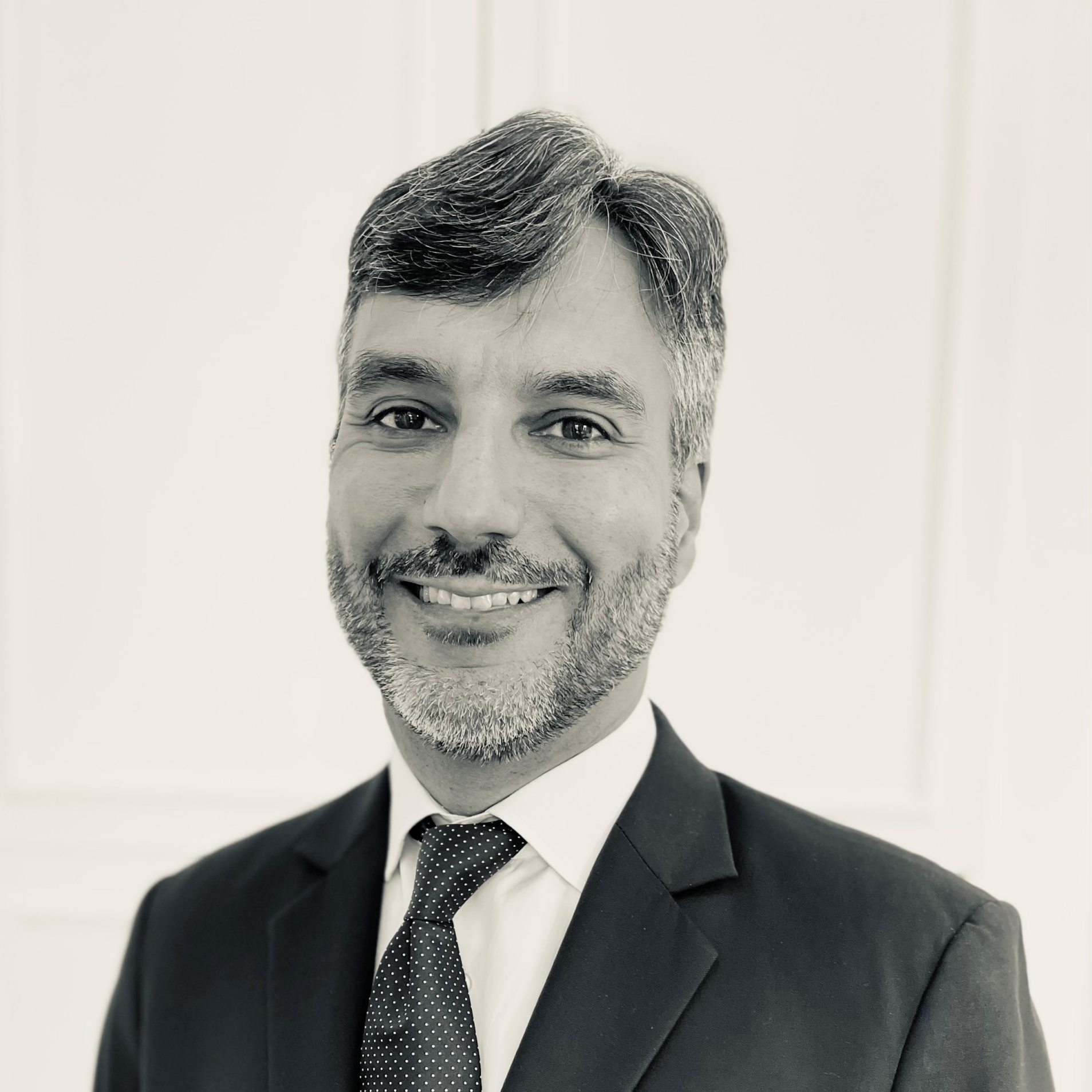 Partner
Jean-Christophe joined Spice Capital in 2022 to reinforce the team capacity in Direct Private Investments (Private Equity) and accelerate the development of Private Equity Investments.
He has 20 years of experience in Private Equity (deal sourcing, negotiation, investment and follow-up in LBO, growth and distressed situations), in Strategy Consulting and as an Entrepreneur (business development, general management, independent consulting).
His areas of expertise (more than 20 deals realised in sectors ranging from pharmaceuticals, aeronautics, plasturgy, food & beverage to B2B and B2C services) cover small-midcap mezzanine, sponsorless LBOs, growth capital and operational turnaround.
Independent consulting (M&A, fundraising, turnaround, interim management) at Sampson & Co (Paris)
Partner in charge of smallcap investments (growth capital) at Meeschaert Capital Partners (Paris)
Principal focusing on LBO and growth capital at A Plus Finance (Paris)
Manager within Actomezz fund (sponsor and sponsorless mezzanine) at Groupama PE (Paris)
Associate (focusing mainly on TMT and industry) at McKinsey&Company (Paris and Moscow)
Ecole Polytechnique MSc and INSEAD MBA